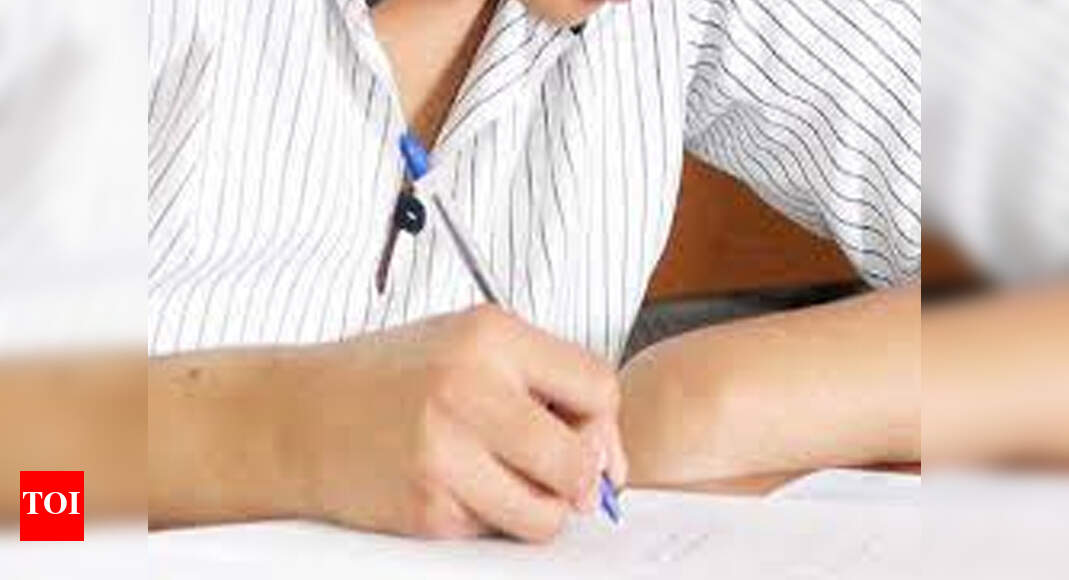 KOLKATA: The West
Bengal
Joint Entrance Examinations Board will conduct the WBJEE 2021 on July 11. The announcement has left many academics and students surprised. The delay in holding the engineering examinations, they feel, means a setback to begin the 2021-2022 academic session in the tech colleges and universities across the state. Some teachers said that this is the first time in the last ten years that the WBJEE is being held on such a delayed date.
"On the lines of JEE (Mains), the state JEE Board could have considered to hold the examinations twice. It could have eased the burden of the candidates and allowed them a choice to select a date convenient to them," said a JU teacher. Partha Pratim Biswas, a teacher of the construction engineering department in JU, said, "A late exam followed by a delayed result publication will also push back the counselling sessions which are conducted in multiple rounds. The admission processes are interlinked. If the results of the other competitive examinations are published earlier than the WBJEE, then yet again the meritorious students will go to other states and opt to give the colleges in Bengal a miss."
WBJEE chairperson, Malayendu Saha, said that the date of WBJEE has been fixed only after considering the examination dates of all other national entrance tests. "It was the best possible option available before us," said Saha. Sources indicated that though there were suggestions to hold the exam online, the plan had been deferred. "It is not possible for WBJEE to be conducted in a virtual mode due to the digital divide. But, the plan is under consideration," added a source.
A senior official of a private engineering college felt that a delay in admitting students would not solve the crisis of seat vacancies. "Since the Covid situation is likely to remain the same this year, many candidates may yet again opt to study in tech colleges outside the state and begin classes online," he said. A WBJEE board official, however, pointed out that even when the examination was held in February in 2020, seats had remained empty.
The official, though, remained tight-lipped when asked why couldn't WBJEE be held multiple times like other national entrance exams.